For most folks, a celebrity encounter is an exciting experience. It's a chance to nab an autograph, snap a selfie, or make small talk that you'll be able to brag about at parties for years to come. But for others, a chance run-in with a star resulted in pain, loss, and in some cases, lifelong regret. While the celebs in these situations benefited from the shield of fame and fortune, the normal folks suffered in their shadows. Here are are some regular joes who probably wish they'd never rubbed elbows with Hollywood's elite. Watch our video above or read on below, and 
subscribe to the Nicki Swift YouTube channel
 for even more celebrity videos.
Ashley Greene's neighbors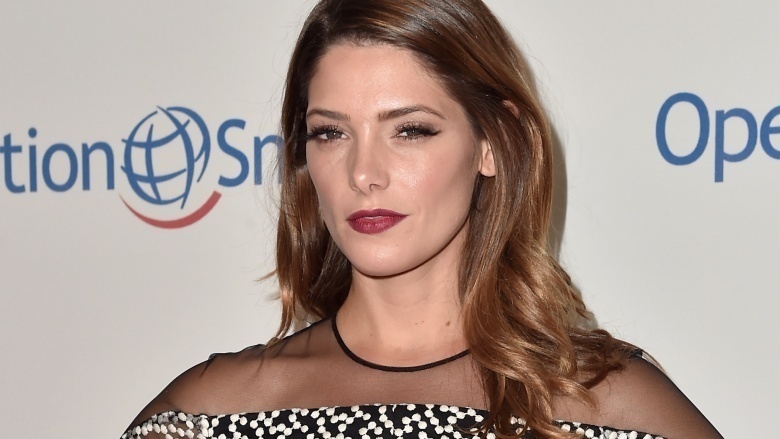 Getty Images
When the West Hollywood condo of Twilight actress Ashley Greene caught on fire in 2013, most tabloid headlines focused on the death of her dog, Marlo. While that is certainly tragic, the less reported angle of the story was the effect the fire had on Greene's neighbors. The building's doorman, Adrian Mayorga, along with several other tenants, reportedly sued Greene for property damage and health problems associated with the fire, which was caused by an unattended candle in her home, according to TMZ.It seems the neighborhood's beef with the actress began before the blaze. According to TMZ, residents claimed Greene was a nuisance who threw loud parties and was constantly disruptive. On top of all of that, some tenants griped that Greene failed to reach out to them to apologize or take responsibility for the fire, though her landlord said she was welcome back.
In 2016, TMZ reported that Greene reached a settlement with the doorman for an undisclosed amount.