Taylor Lautner was poised to be the next big thing when The Twilight Saga was at its peak…and then he just wasn't. What went wrong? Find out in our video above or read on below, and subscribe to the Nicki Swift YouTube channel if you want more!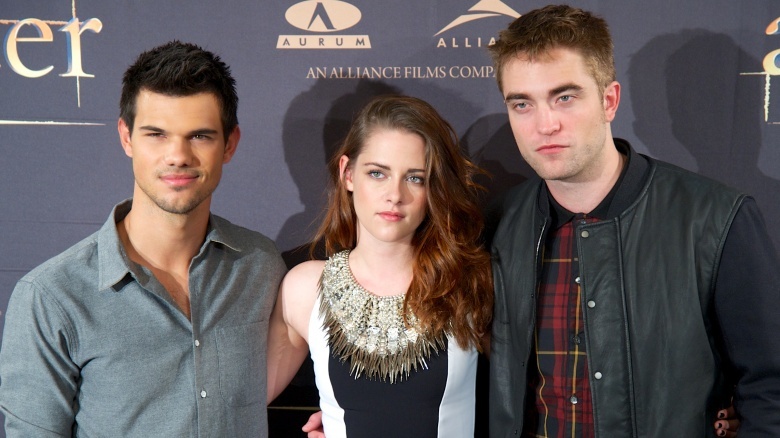 Twilight hype died
Lautner's Twilight co-stars Kristen Stewart and Robert Pattinson were clever with their careers. While still attached to the franchise, they both starred in other films, like Adventureland (2009) and Water For Elephants (2011). As a result, the duo had an easier time transitioning to other roles post-Twilight. Lautner, however, had only a bit part in Valentine's Day (2010) to tide him over until the franchise was over. A source told The Hollywood Reporter, "It's not easy to move out of the shadow of a hit like Twilight. But he's still very young. There's time for Taylor to become more than just Jacob." Unfortunately, it may be too late now for Lautner to escape the shadow of the supernatural drama.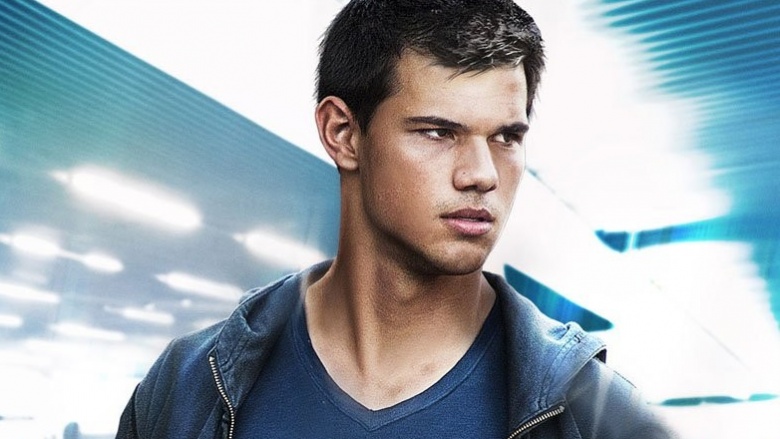 His first star vehicle bombed
Lautner was the marquee name in 2011's Abduction, and the movie didn't do well at all. The film was critically panned, earning a measly Metascore of 25 and only scored four percent on Rotten Tomatoes. That wouldn't be so bad if the box office numbers were better, but it only made $28 million domestically, not even breaking even on its $35 million budget. An agent told The Hollywood Reporter, "His first movie just wasn't very good, and it didn't justify what he was asking for at the time." And on that note…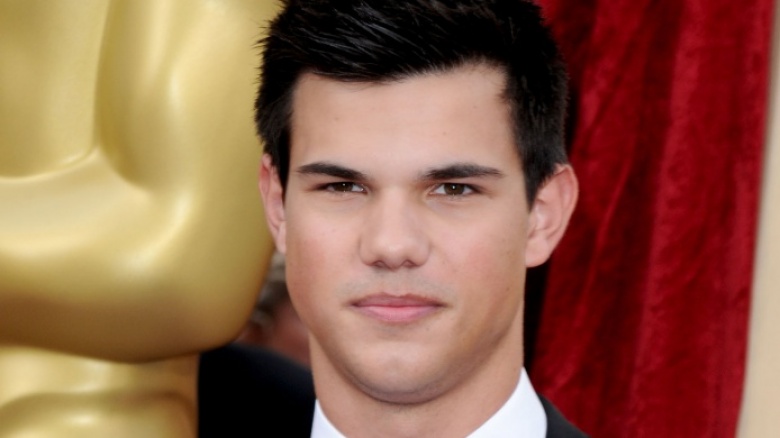 He's too expensive
Studios just don't see Lautner as being worth the money he thinks he deserves, and they might be right. A source told Vulture, "William Morris has done a brilliant job of convincing Hollywood that he's the next big movie star." Unfortunately, William Morris didn't convince audiences of the same. Lautner demanded $5 million for Abduction. When that bombed, studios could no longer justify the $7.5 million he asked for to star in Stretch Armstrong (yes, that Stretch Armstrong), and a whopping $10 million to star in the re-telling of the Biblical David And Goliath. Both movies got shelved indefinitely. Another source told Vulture, "I remember when [Universal co-chairman] Donna Langley cast him in Stretch Armstrong, she said to me, 'He's the real deal!' And I thought, Based on what?! Based on Twilight?"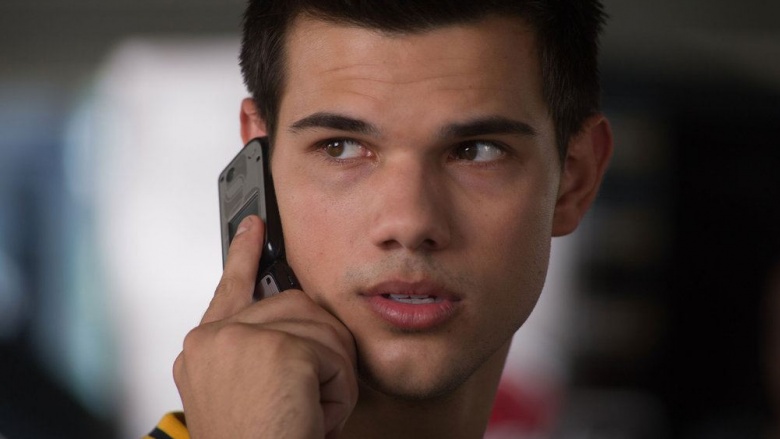 His acting isn't the best
For most stars, acting requires emoting, not just the removal of one's shirt. When Lautner was expected to do the former, well, things got difficult. The reviews for Abduction weren't exactly merciful in their descriptions of Lautner's ability (or lack thereof). Movieline's Alison Wilmore wrote, "This may be the first film I've ever seen where when an actor goes to put his hand thoughtfully on his chin, it's so awkward I became afraid he'd somehow miss and poke himself in the eye." The Village Voice said Lautner "looks like a stranger in his own performance."
If Lautner were more skilled an actor, Abduction's failures wouldn't have weighed so heavily on his resume. But most critics agreed that while the film's story was flimsy, Lautner's inability to convey any real emotion on screen was a huge part of the movie's problems.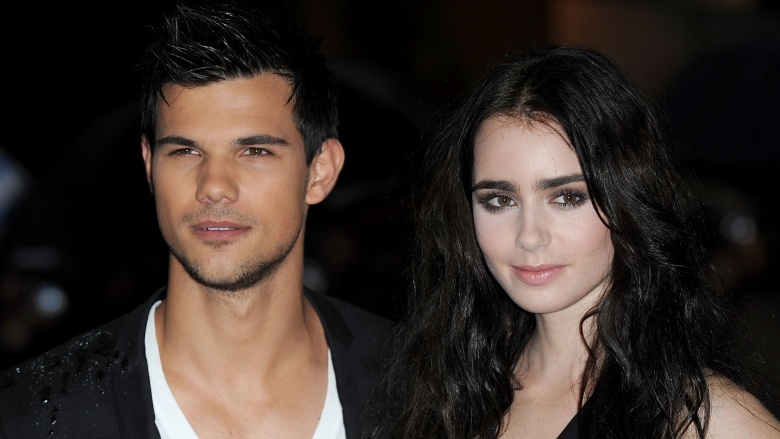 No one bought his fauxmances
Lautner has had a lot of famous girlfriends with suspiciously convenient timing. He "dated" Lily Collins when they were promoting Abduction in 2011. When that didn't generate quite enough buzz, they made headlines when Us Weekly reported that they broke up a week before the premiere. When he had a cameo in Grown Ups 2 in 2013, Life & Style noted that he was dating Maika Monroe shortly before the movie hit theaters. He dated his Tracers co-star Marie Avgeropoulos, but E! Online reports that they split shortly after the film debuted. Lautner's most famous flame was Taylor Swift, who he dated for a few months from late 2009 to 2010. What makes that pairing suspicious? Well, they broke up after their movie Valentine's Day hit theaters in 2010, and he's the only ex that Swift didn't write a bitterly angry song about. In fact, the pair were actually friendly post-split, per MTV News. That's very unlike her, especially if the relationship was real. (Hint: It probably wasn't.)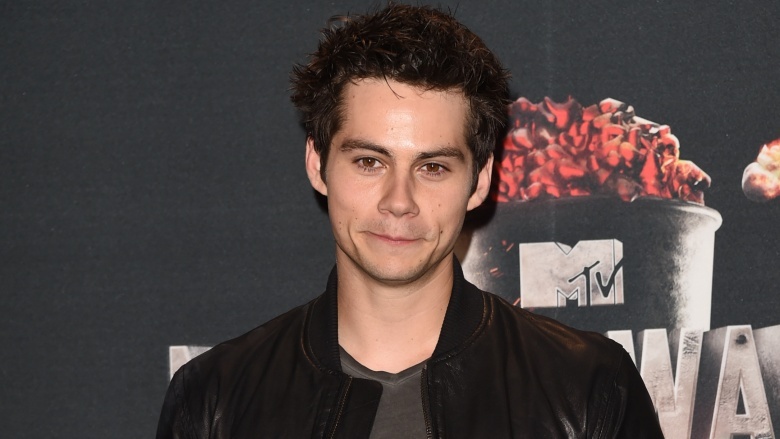 Another hot werewolf replaced him
All three Twilight fans who were actually Team Jacob have moved on to other hot lycanthropes. Dylan O'Brien looks a bit like Lautner and stars in MTV's Teen Wolf series, and his acting chops are significantly better. Additionally, O'Brien found success in an action franchise, starring in 2014's The Maze Runner and its sequels.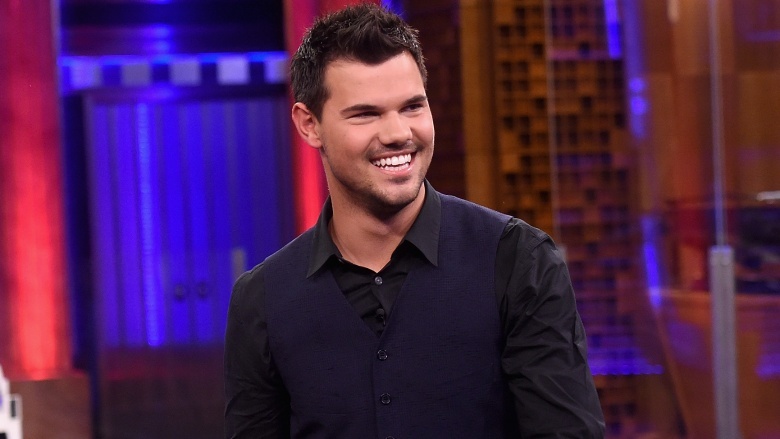 How he can turn it around
Lautner has been making smart choices lately. Following the box office, if not critical, success of Grown Ups 2 in 2013, Adam Sandler sought him out for his Netflix offering, 2015's The Ridiculous 6. Since then, Lautner nabbed a recurring role in the BBC comedy Cuckoo, where his comedic timing shines.
And although he's really late to the party, he just joined Instagram, which is pretty important these days. His first post featured cameos from Adam Sandler and David Spade. Could Lautner's reinvention as a comedic actor be in the making? If he can keep it up, he'll be back on the big screen soon.